Home Page
---
Dogs for Adoption Cats for Adoption Special Needs
Pet Adoption Info Pet Surrender Info Happy Tails Blog
---
Dear fellow animal lovers, volunteers and members,
Happy New Year! Membership fees are now due. For an individual it is $15 and for a family membership it is $25 per year. Without your continued support S.P.O.T. couldn't continue to help hundreds of animals each year.
We know your time is sometimes hard to give because of busy lifestyles but your financial support can also make a huge difference in our animal's lives.
Thank you so very much!
---
Outreach at Petco in Bellingham this weekend from 11-3pm on the 24th and 25th and Petsmart in Burlington on February 13th and 14th from 12 to 3pm. Please come and check out our feline friends and see if one of these sweet cats would be a good fit for your family.

---
Our next general meeting is Thursday, February 5th at 5:45pm. It will be held at the SPOT House located at 830 S Spruce, Burlington. All are welcome. Come join the fun!
Auction Meeting scheduled for January 28st at 6pm at the SPOT house.
We need your help to make this the best Aution ever!
---
VOLUNTEER JOB OPENINGS:
Available volunteer jobs include: We are in imediate need of individuals willing to help support the anual SPOT auction. We are also looking for adoption counselors, fund raising assistants, landscaping, pet fosters, IT help and clerical office help. Click here to learn more.
Volunteer Coordinator -
We now have a volunteer coordinator, Sandy Skrabut. Click here to learn more about
volunteering and how to contact her if you are interested in joining us.
---
PET OF THE WEEK
Sassy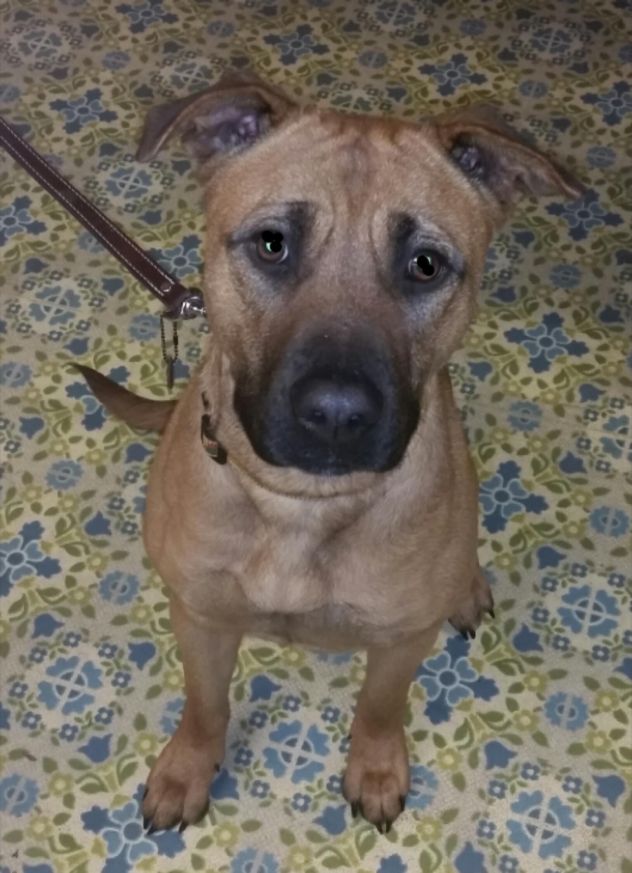 Sassy is that 'Nice dog' that everyone wants. She's good with other dogs, cats, likes people, has house manners and is potty trained. She doesn't seem to have spent much time on lrash so that gives a new owner something to work with her on but what great dog! She has the beautiful, expressive shepherd eyes and countenance. Some lucky person is really going enjoy this girl!
---
A Huge Thank You to Banfield for the $6,000 grant to our Sadie Fund! Visit them on their site to see all the great things they do!

CAUSE OF THE MONTH
This month we are asking for:
Bleach and Paper towels
---
Join our organization by downloading, printing and filling out our
membership form
(80k Adobe Acrobat format) and then mail it to us along with a check for $15 for an individual membership or $25 for a family mem
bership or by using our secure PayPal connection

.
Questions or comments about the website, contact the webmaster here.